So on this week's shoutout Saturday I decided to do something different. I am being honest here, I do not seem to have too many newbie bloggers on my networks. Originally shoutout Saturday was intended for newbie bloggers to garner more readership to their bloggers. But, I have now expanded it.
So, I thought I will feature anyone who deserves a shoutout for their creativity/entrepreneurialism.
Today we have one of my favorite and most effective self-help coaches, Sonal Bengani.
So before I talk further about her, you guys need to know how I met her and why she was so effective?
That is what counts more right?
She used to come to my college in Chennai to conduct soft skills training programs for my juniors.
Oh yeah, soft skills do not mean skills which teach you to be softer and calmer.
They are aimed at engraining personal attributes that enable you to become more effective in communication and interpersonal relationships. This is mandated for students in most Indian public colleges.
Then my friends found out that she conducts NLP(Neuro-linguistic programming) workshops and they attended them too. The three hours they spent there gave them benefits which I know would last for more than three years.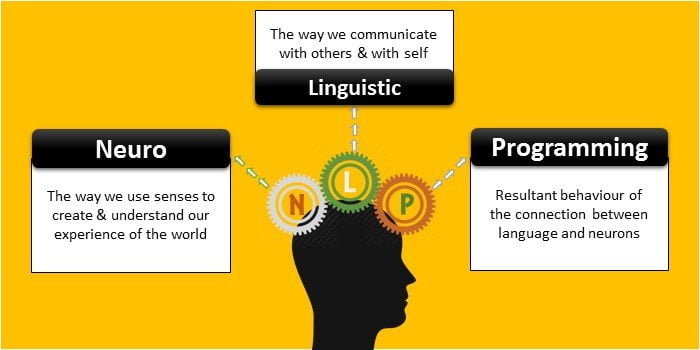 So I decided to try it out as well and trust me the three hours I spent there were the most memorable hours.
Guess why? because I felt super relaxed at that time.
I attended her workshop one and a half years ago and even today I can feel its benefits. I used to have severe troubles sleeping and I no longer do now. I am less worried about my future than I used to be back then.
It did not take me three hours to transform. I practiced the techniques she taught me regularly and this transformation came about after several months of practice. Even for the smallest change, I needed to work for at least a month.
Yes, it is a lot of investment of time and energy. But trust me, wise investments yield the greatest, long-lasting returns.
She has been conducting several workshops every week but I did not have the opportunity to attend them since I no longer live in Chennai.
I am glad she is doing so well as I see her conducting regular workshops on my Instagram feed. I find my Instagram spammed with pictures of all her self-created positivity and motivational quotes which help me get through my bad days.
So she conducts public workshops on basic English and communication skills in schools, colleges, and corporates. She is the reason several people were able to face job interviews which in turn shaped the career paths that would land them financial stability for life.
She also conducts one on one life coaching crisis on various topics such as relationships(family, social and romantic), how to overcome failures on any front.
Most importantly she is a coach for self-love. Loving others is extremely easy but loving oneself is the sweetest form of love which requires a lot of self-talk and brain rewiring.
Her prices are as follows-:
Coaching sessions-Rs 1500 for the first time
Public Speaking classes-Rs 1500 for four sessions.
Tarot card reading-Gift no money
Spoken English-Rs 1500 for four classes
The workshop prices are subject to the topic.
If you do not live anywhere near Chennai. Do not worry you are not at a loss.
Why? Because she even wrote a book recently. You can go read it as it includes all the techniques that are a part of her teachings in a written form.
It is called Solution to most problems. It is an e-book and is available online in a pdf format. It is currently priced at Rs 499. You need to contact her personally for the book.
You can do so by either dropping her a message on Instagram(@s.bengani )or you can contact her by e-mail(sonalbengani16@gmail.com ).
So it is not about teaching or reading about those techniques which are preached that will help bring about a difference. It is about practicing them and applying them in our day to day situations consciously in the beginning so that they become an integral part of us.
The featured image was created by me. If you would like to be featured drop me a message on Instagram(@misstalkingfeet) or Twitter(@misstalkingfeet) or you can leave your name in the comments section or do so by filling in the contact form on my blog.