Welcome to part 3 of my first season of one-woman adventure series.Today was my second and last day at the Jal Mahotsav carnival.I was woken up at about 6 am for my morning tea, yes I managed to sleep only for about 45 minutes-1 hour.
I spent about an hour scrolling through my Facebook and  Instagram feed(to see what all I had missed for one entire day a.k.a made sure I never missed out the news of any of my friends getting married).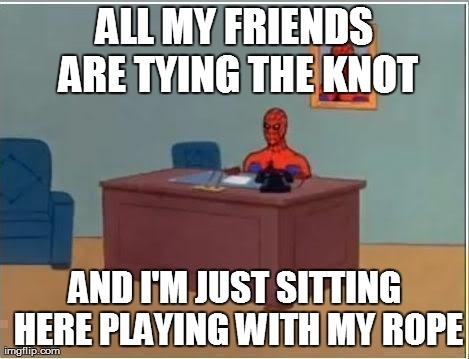 They had a yoga session at 6 am in the morning but I decided to skip it because it was too cold in the morning and a month back I wasn't a fan of yoga at all.For the past 2-3 weeks, I have been waking up at 6 am every morning to do yoga thanks to the existence of certain inspirational people in my life.Sigh!So much in life can change in a month.
I went cycling for an hour and captured some amazing sunrise pictures for Instagram.Instagram is full of sunset pictures as the majority doesn't wake up to watch the sunrise.So I decided to do something different for a change. I had breakfast(I didn't carry my phone hence I couldn't capture a picture sorry), packed all my stuff, spoke to the event manager for a while about the entire carnival.My flight to Mumbai was at 8 pm which left me with several hours to do sightseeing.I wanted to try out more adventure activities but I realized that I was left with no money.
My first stop was Omkareswar temple which hosted one of the 12 Jyotirlingas of India(shrines of Lord Shiva).The only thing I enjoyed there was the overpriced(Rs 500) boat ride between Omkareshwar and Mameshwar temples.Otherwise, the temple was full of hawkers and beggars.Every step I climbed I was surrounded by a zillion people asking me to do Abhishekam(A sort of extensive prayer, offering and worship procedure for Hindu gods, I think that's why Abhishek is such a common name in India.I don't know).This ritualistic procedure takes about an hour and costs about 100-150 INR which I feel is a waste of time and money.My parents and grandparents always perform this when they go to temples but I still don't know what the benefits of this ritual are.Please leave it in the comments section if you do.
I then had some lunch at the same midway place where I had breakfast the previous day.I wasted food because it was way too hot and it burned my tongue.
I then visited a Ganesh temple in Indore which I didn't find very interesting but I was extremely intrigued by the way they arranged the stacks of laddoos and I even tried some of them for free which explains why I returned looking like one lol.
Here are some of the pictures-:
I had some veg lollipop at a restaurant after that.Apparently, Indore is known for them.I never knew such a delicacy existed prior to this.I have only heard of chicken lollipops.I seem to be out of the loop on a lot of things these days.I realized that this delicacy is quite popular all over India as I noticed them on a few restaurant menus post the trip.
I went to a temple which was made of glass after that.The temple looked extremely amazing on the inside but that guy sternly asked me not to click pictures before I entered.This temple was one of the very few interesting parts of today other than the Narmada river boat ride at Omkareshwar.
It was already about 5:30 pm.Even though I was left with a good amount of time for my flight the driver told me that I wouldn't be able to get back in time for the flight as all the other points of interest were located very far away from where I was.Which meant I had to some time pass at Indore airport.
I had to bid a tearful goodbye to the city at the airport.Why are all the good things in life so short lived?They are like my favorite characters in movies and TV shows, I don't know about you guys but I think the director of all the TV shows I watch has a grudge against me and always kills my favorite characters.
This may be the end of my adventure but not my adventure series.Post this, I stayed in Mumbai for three days to spend some time with my family and went on a boring 24-hour train journey back home(a bad decision I know).I was thinking of blogging about the train journey but all I did there was eat, slept a bit, talked to some friends, read some books and listened to music, dealt with some ultra noisy and annoying passengers.
So there isn't anything to blog about