Prologue
Hello everyone, you are now reading the first part of the one woman adventure series.Welcome to season 1 I can't call it a chapter because this ain't a book, I can't call it an episode either because this ain't a tv show so I am going to call this just 'part' because they haven't invented words in a dictionary for a blog post series.You guys have been begging me for decades for videos of my adventure sports so I would like to officially inaugurate my new youtube channel for the same but the adventure videos will be out in the next post.I got several questions most of it is centered on convincing my parents mainly and a few other things which I shall address in a separate post later.So NOW SHOOT!
6th December 2017
11 pm-I leave for Chennai airport and find it almost empty.This was my best airport experience ever.There wasn't a single person ahead of me in the check-in queue.
7th December 2017
12:30 am-This drink is a hybrid of several different drinks.I am not mentioning its name.So leave your guesses in the comments section below.There isn't any point of guessing the answer because I am too poor to give you anything but if you want to boost your own self-esteem go ahead and do it.
The flight experience was terrible.I got stuck in between the seat handles and there wasn't enough space for me to even put my legs leave alone stretching my legs.The person in front of me kept pushing his seat back despite my million requests asking him not to.
I was curled up in a ball throughout the flight and my spine felt like it was in 2 pieces by the time I got off.Why have airlines become so body unfriendly these days?They don't understand the existence of tall and plus sized humans, their seats only cater to the comfort of smaller sized humans.SSShh, if you're a fitness blogger/a person obsessed with fitness don't ask me to hit the gym I totally hate that place and I hate the body unfriendliness .The jet airways food was terrible surprisingly.
I thought it would be a hassle for me to get from the arrival to the departure terminal of the Mumbai airport but it was only one escalator away.But the check-in queue there was overflowing like the Nile River.Stood there for about 45 minutes.
I clicked some pictures at the airport because I was bored and I drained my battery-:
But after every bad experience follows a good experience and I got to experience the magnificent international terminal of Mumbai airport.I had pav bhaji and cutting chai for breakfast at 5 am.All those Indians out there must be wondering 'This woman is probably out of her mind to eat pav bhaji for breakfast'.Because pav bhaji is usually eaten as an evening snack and sometimes for lunch or dinner but never for breakfast.Yes but if jet airways can go out of their minds forget that the universe also consists plus sized people then why can't I go out of my mind and eat pav bhaji?
I then went downstairs to explore an art exhibition-:
After which I boarded an Air India flight to Indore.Even though the seats were big and they had cushions I still was dissatisfied because
1.They woke me up five minutes after I slept just to feed me with a sandwich which would fill the tummy of an ant
2.I was unlucky enough to get a seat which didn't have a tv screen(On air India flights only some seats have tv screens which I think is completely unfair).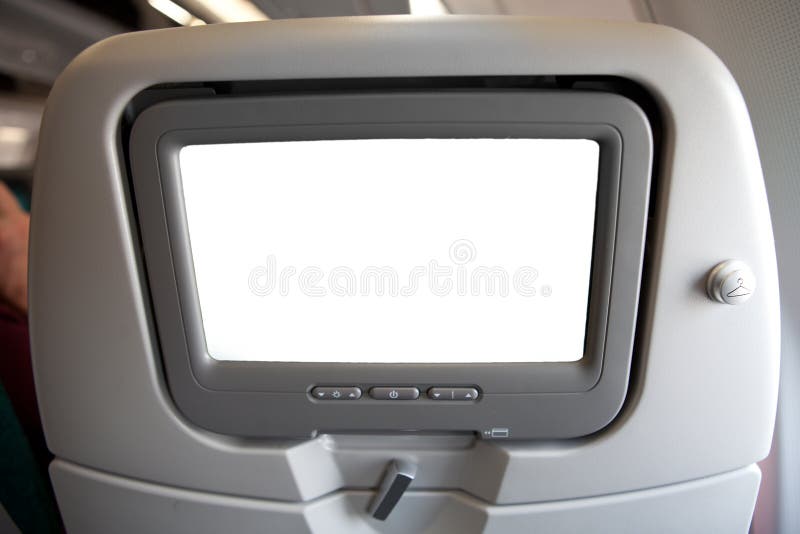 My destination was Indore in Madhya Pradesh.Why didn't I take a direct flight from Chennai to Indore?Because all flights were 12 hours long and I bet no person in their right minds would want to waste so much money and eventually so much time just to sit on a plane.You can go to a film shooting studio near you for free and do that, besides the thing I hate the most about travel is airplanes.
Indore airport wasn't so bad after all.It looked far better than Chennai domestic airport and it was WAY better than the international terminal of Chennai airport.Usually, the smaller cities of India don't have such high-quality airports.
My cab driver was waiting for me and I marveled at the roads, the cleanliness, and peacefulness of Indore.I am going to consider moving there sometime in the future.I felt a sense of safety and security throughout the 4-hour long journey.Take a look at the Indore roads and excuse me for the bad photography, it was all captured while in motion.
I drove through some of the most remote villages of Madhya Pradesh and the drive through the smooth scenic roads with some upbeat Bollywood music more outweighed the horrendous flight experiences.
This post may not be very interesting as a whole but all the exciting parts will be up in my next post so stay tuned for part 2 of the series.